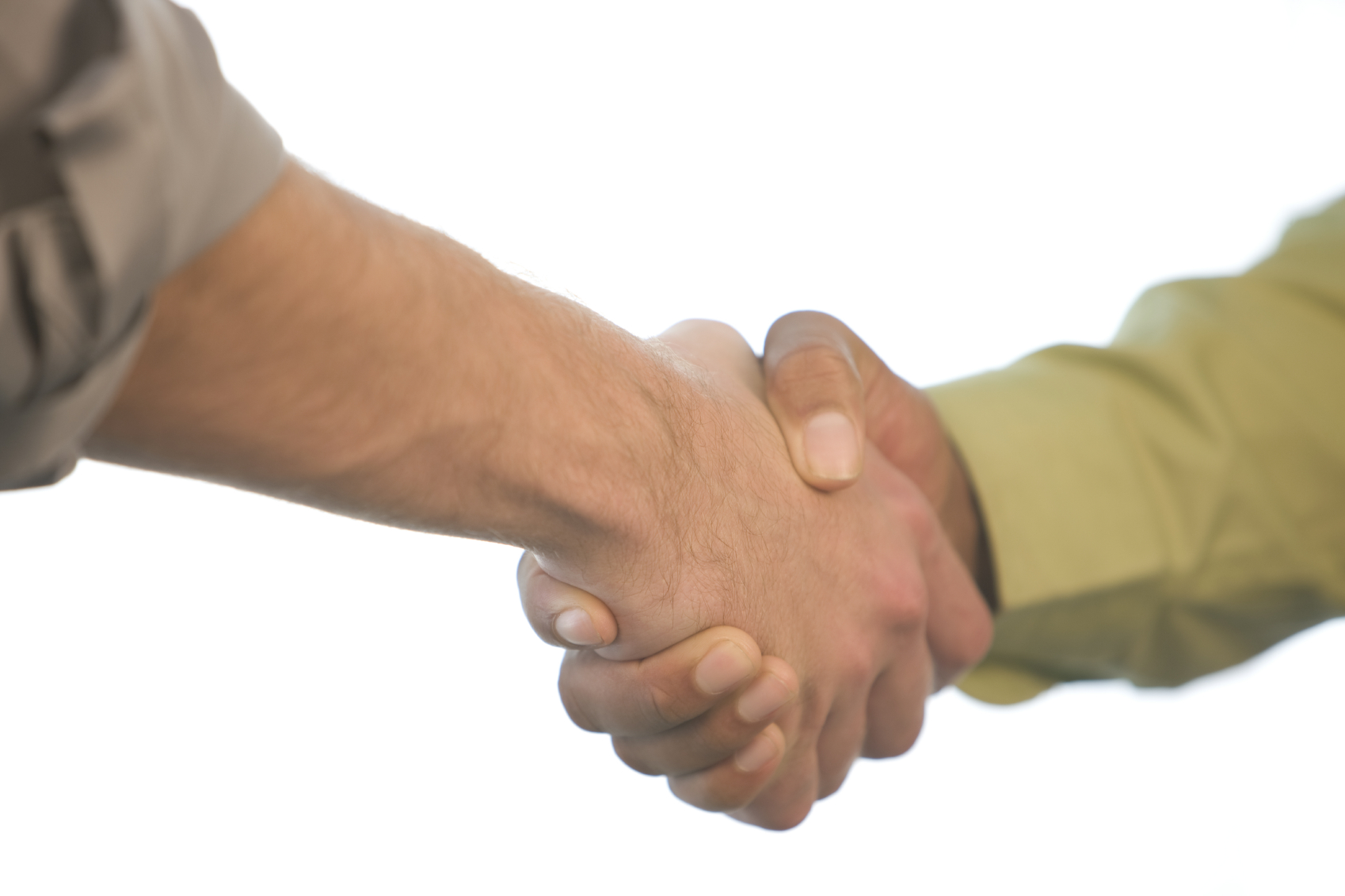 An advertising company dedicated to the home improvement industry. We work with the manufacturers you do business with.

We know the flooring industry.
IFDA
Your Business's Best Friend.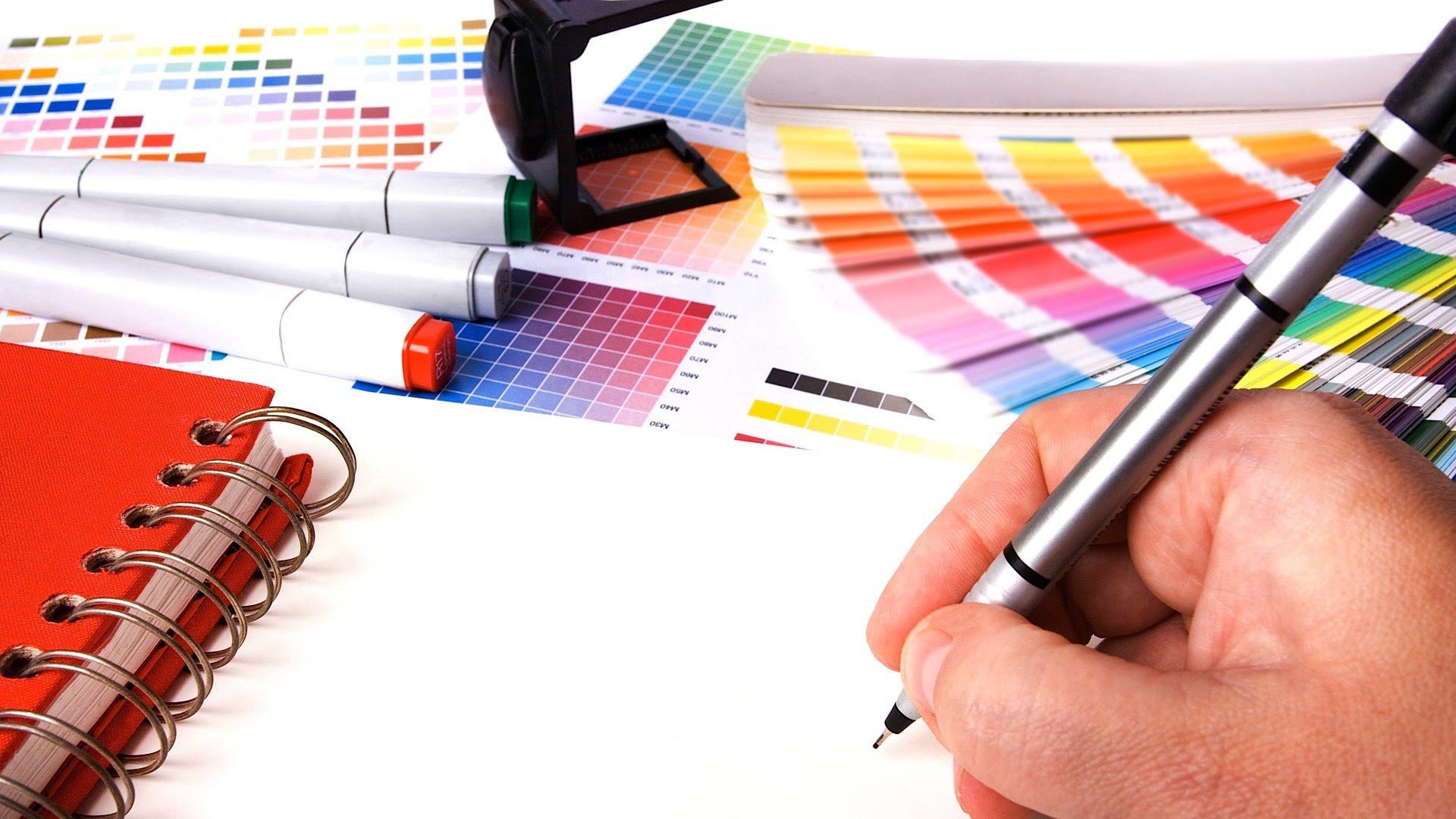 Custom designed Point of Purchase materials make you look more professional. Let us create custom graphics, banners, posters and more!
IFDA
Graphic Design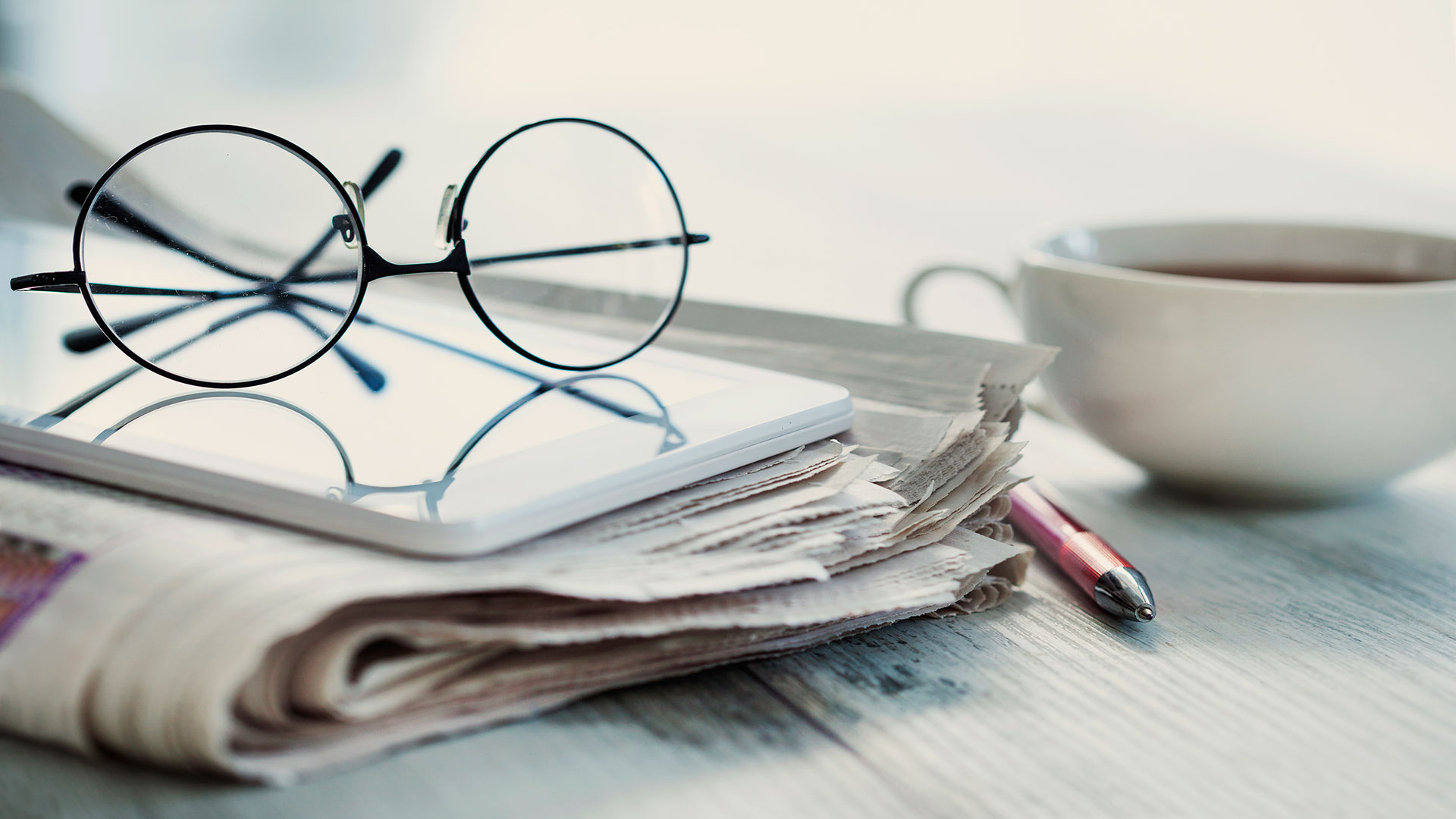 Let IFDA create and implement your advertising campaign!
IFDA
Traditional Marketing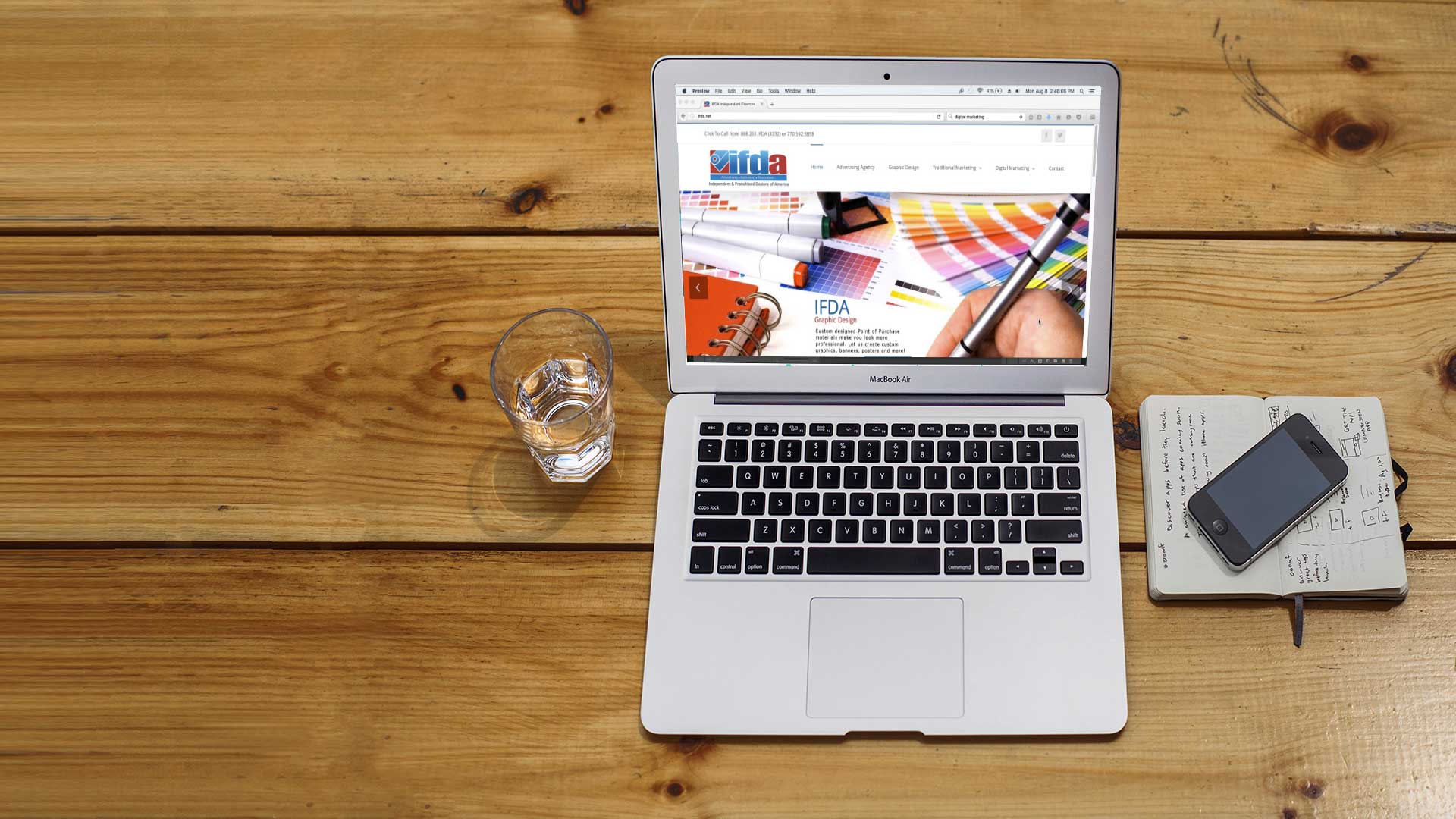 Create, Target and Implement full theme oriented digital events.
IFDA
Digital Marketing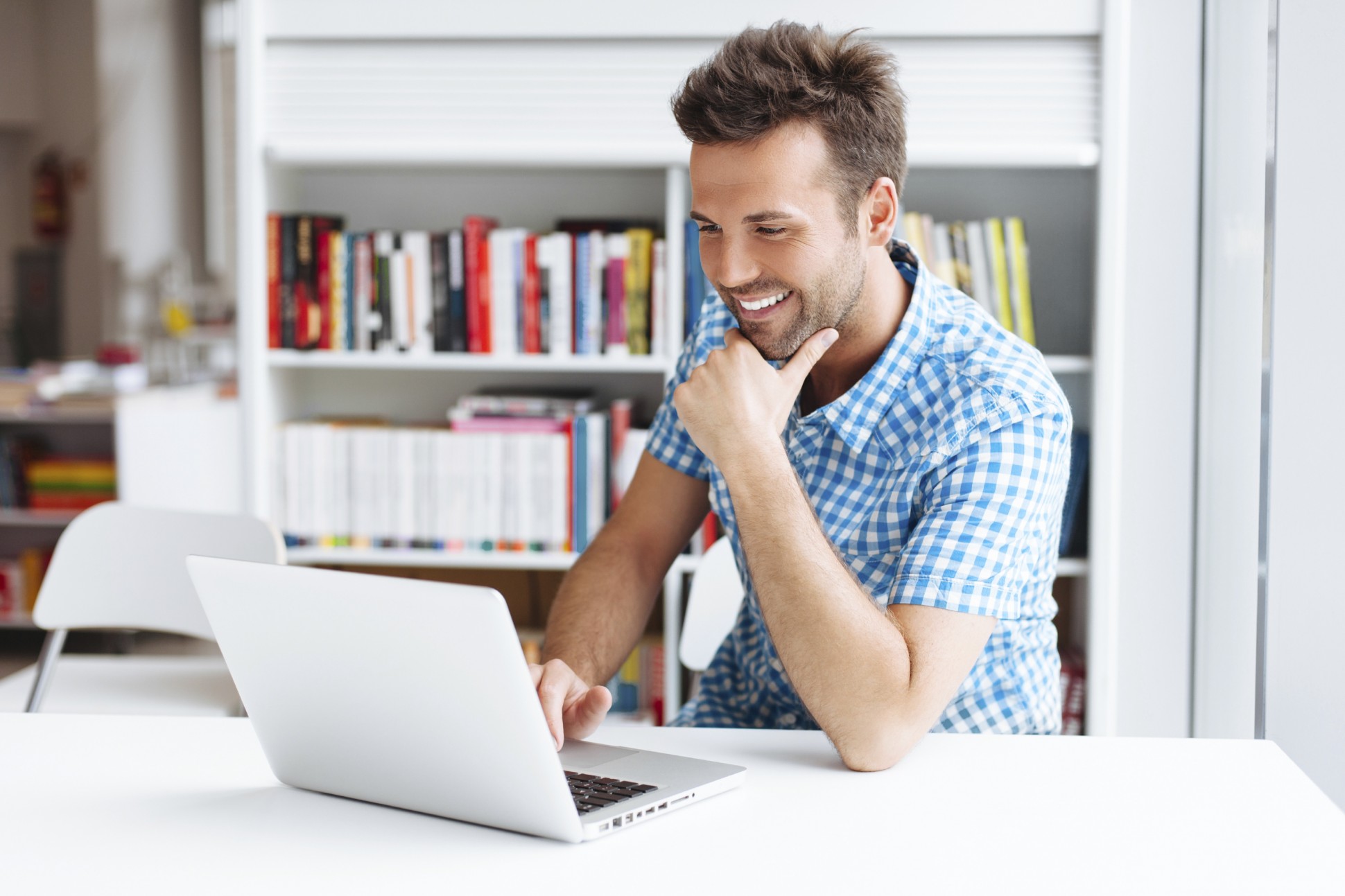 Great ad campaigns start with great ads.
IFDA
SEO, Remarketing,
& Pay Per Click
Management
Why You Need IFDA
IFDA has helped thousands of retailers dramatically improve their bottom line by reducing advertising costs while increasing the effectiveness of their advertising. We know what works! When you hire IFDA to formulate and implement your advertising campaign, you can rest assured that every dollar is spent to garner immediate measurable results. Every penny you spend on advertising and marketing should be spent to motivate action and potential buyers to visit your store. We fully understand our industry and the changes that are occurring every day. Where there is change, there is opportunity! IFDA will help you take advantage of every opportunity.
Some Words From Our Clients . . .
Store traffic for the first quarter was 42% improvement over last year. Sales were up 57% and advertising expenditures were down $21,000. These results are OUTSTANDING! Both stores have seen improvement. Thanks so much! Nice job.

Everyone,
I just wanted to say that we ran our color circular in the newspaper on Thursday and the store traffic at both stores picked up immediately. A number of people had the paper in their hand and asked to see specific advertised items. The customers don't often purchase the low priced advertised item…but they are comfortable to see that we actually have it and continue to shop for something in their quality and price range.
It continues to work! Thank you ifda!
Our Customers
Our Customers may come from one of these affiliations and many are independent with no affiliations: but, unanimously, they choose us. We have the expertise to help them eliminate wasteful spending and focus their dollars into advertising that delivers results.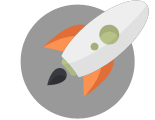 We're Here To Help Your Business Blast Off!
Through Creative Ideas, Innovation & Sheer Determination