[vc_row][vc_column][vc_column_text]
SEO – Search Engine Optimization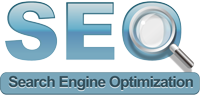 SEO is not a set it and forget proposition. You do what you can, examine the results, and continue to improve. You can't SEO a site in a day or month. As with marketing in general, SEO is never ending. It also changes daily and what works for one site may not work for another.
Fortunately the basic principles are fairly constant and building a solid foundation in SEO is what we do best.[/vc_column_text][/vc_column][/vc_row][vc_row][vc_column][vc_column_text]
Remarketing
The most innovative and INEXPENSIVE way to market on the internet!
Remarketing RECAPTURES the interest of potential customers who have already expressed interest in Flooring by visiting your website. We tag each of your website visitors computer with a cookie and follow them around on the internet within the Google AdSense network (90% of commercial websites) with a targeted campaign which consists of 8 different banner ads. We set regional parameters so only visitors within your area are marketed to.
If you are interested in remarketing to those who visit your website this is ideal for your business. You only pay if the potential customer clicks the ad! You are supplied monthly reports on how many impressions and click throughs you receive. Coupled with email marketing your reach expands exponentially! You'll make thousands of impressions to your current group of visitors each month while driving an additional 300+ new unique visitors each month through your email blast! This increases your audience by over 3000 new potential customers a year. A small investment goes a very long way!
You need digital ads to progress in digital marketing. Let ifda create them for you! Here are a few examples!
 [/vc_column_text][vc_row_inner][vc_column_inner width="2/3″][vc_column_text css=".vc_custom_1472570911212{padding-top: 20px !important;padding-bottom: 20px !important;}"]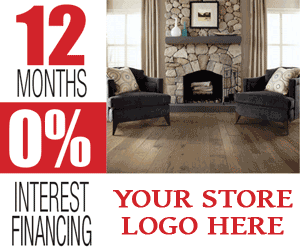 [/vc_column_text][/vc_column_inner][vc_column_inner width="1/3″][vc_column_text]


[/vc_column_text][/vc_column_inner][/vc_row_inner][vc_column_text]
[/vc_column_text][/vc_column][/vc_row][vc_row][vc_column][vc_column_text]
Pay Per Click Management (PPC)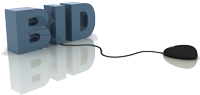 With PPC, the goal is to land within the top 3 spots on the return page in the area called the "sponsored" section. The area to the far right is also a sponsored section, but we have learned landing over there is no benefit. We set your budget based on the size of your market and the desired time you want to dominate the keywords in your market. Call to discuss how we can get your company within the top 3 positions. We know how![/vc_column_text][/vc_column][/vc_row][vc_row][vc_column][vc_column_text]
[/vc_column_text][/vc_column][/vc_row]