We specialize in advertising for the flooring industry. Unlike other ad agencies, ifda understands the day to day rigors associated with running your business. Because we are exclusively dedicated to flooring retailers, we can help you wade through the many advertising options, streamline your spending and increase traffic to your store.
We have the industry knowledge as well as the marketing expertise to build your brand by managing your campaign from conception to completion to include creative, media negotiation, scheduling and logistics.
We explore your business so that we can tailor marketing strategies to ensure the best return on your investment. Use our services for one campaign, or hire us as your in-house advertising agency.
Our existing relationships with manufacturers like Shaw, Mohawk, Mannington and more mean we make it very easy to ensure you gain all your co op dollars. Don't just inform your customers with traditional advertising, ENGAGE your customers with professionally designed campaigns managed and executed by ifda!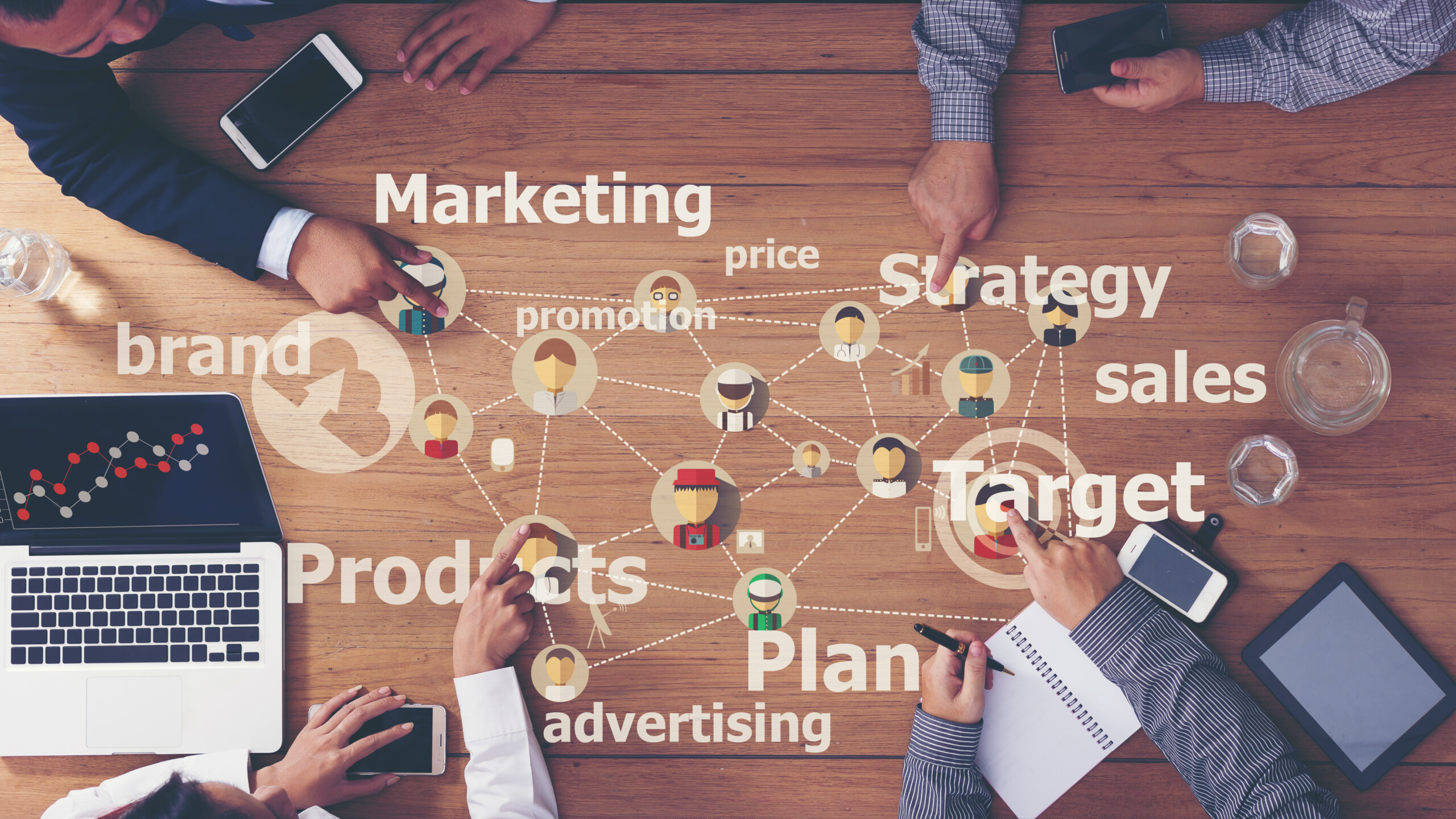 Why You Need IFDA
IFDA has helped many retailers dramatically improve their bottom line by reducing advertising costs while increasing the effectiveness of their advertising. We know what works! When you hire IFDA to formulate and implement your advertising campaign, you can rest assured that every dollar is spent to garner immediate measurable results. Every penny you spend on advertising and marketing should be spent to motivate action and potential buyers to visit your store. We fully understand our industry and the changes that are occurring every day. Where there is change, there is opportunity! IFDA will help you take advantage of every opportunity.
"What really decides consumers to buy or not to buy is the content of your advertising, not its form."
~David Ogilvy (Founder of Ogilvy & Mather)
Creative Ideas, Innovation & Sheer Determination